Hand crafted pixel perfect designs
Elevating your brand! Driving results.
Business Consulting
Addressing a company's end-to-end business needs by providing effective strategies.
IT Services
Creating & maintaining of IT related services such as web design, web publishing.
Branding
Creating a strong, positive perception of a company & its products or services using logo, design etc.
5
+ Years experience working
Work with our leaders and the hard-working personalities who deliver innovative concepts to corporations like yours.
+
Successfully completed projects
+
Clients around the globe
+
Successfully completed projects
+
Clients around the globe
Our World Class services that help you grow.
Data fueled, expert marketing
Our experts create successful digital marketing campaigns for your business to increase leads, phone calls, transactions, and qualified website traffic. 
Our marketing team gives you an advantage over your competitors in  SEO, PPC, social, marketplaces, and web design services. They help you drive qualified traffic, converting visitors and delivering results.
Our team is made up of top class designers, developers, and marketers. We hep our clients achieve greater results with our expert digital marketers. Know how your website is performing, what your pipeline looks like, what your competitors are up to, and what opportunities exist in your industry.
Average Traffic Increase
31%
Business
BrandingConsulting
Reimagine your Business Potential!!. We help you think about your business in a whole new way bringing a whole new perspective to your business & brand  challenges and help you with unlimited possibilities.
Browse our digital marketing agency's case studies to hear from some of our customers.
Coffee with Progressio Agency
Check out our latest blog posts, articles and essential announcements.
Our Esteemed Clients Across the Globe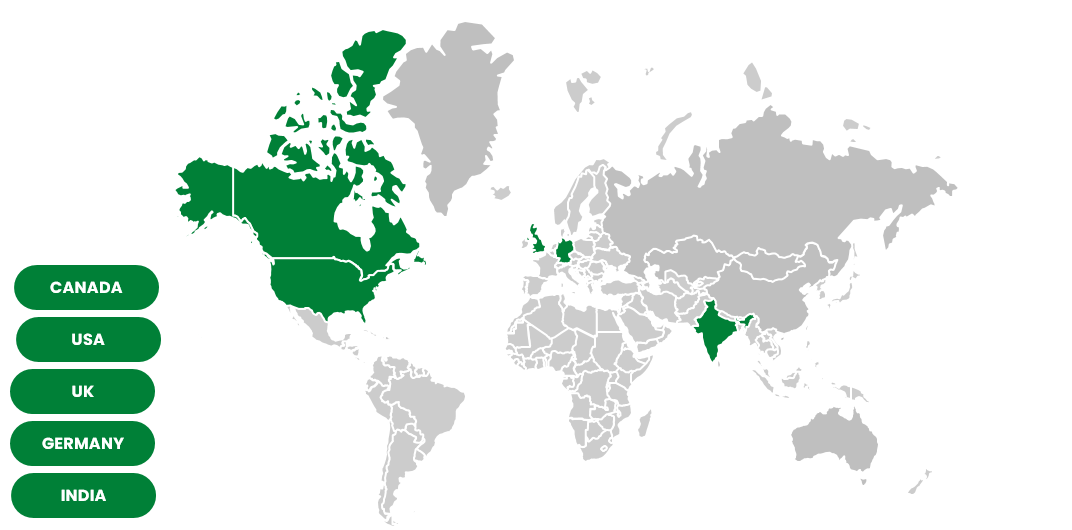 Gearing your company through an Innovative strategy
Contributions to the Society
Through our partnership with different non-profit organizations, we contribute back to the society. We've helped orphanages with necessary supplies, clothes and others. Our goal is to directly improve the lives of the people across the world.